We believe in innovating our industry by shaking hands with tools and technologies.
ACR ADVERTISING works with new methods to help improve communication systems in Africa, the Middle East and Brazil. Our strategy enables us to meet editorial and marketing needs, and to improve the quality of life thanks to our telecommunication technology, our differentiation techniques and innovative communication services.
By joining forces with a number of internationally renowned partners, we accelerate and develop our ability to create significant innovations innovations for our customers, so that they can deliver the imags and mesags posible.
We know that innovation only makes sense if it's ele and safe, efficient and usable. That's why we've teamed up with communications and fashion suppliers to combine our skills with their expertise skills with their expertise and shape the way we work together together to achieve the best results.
Calling on our analytical skills as much as our creative imagination creative…. will help you sculpt your own identity.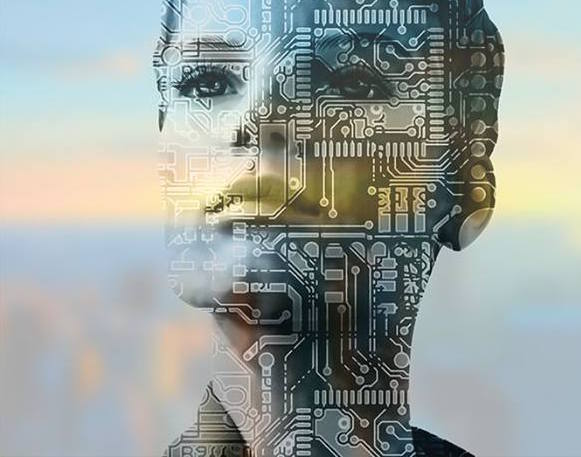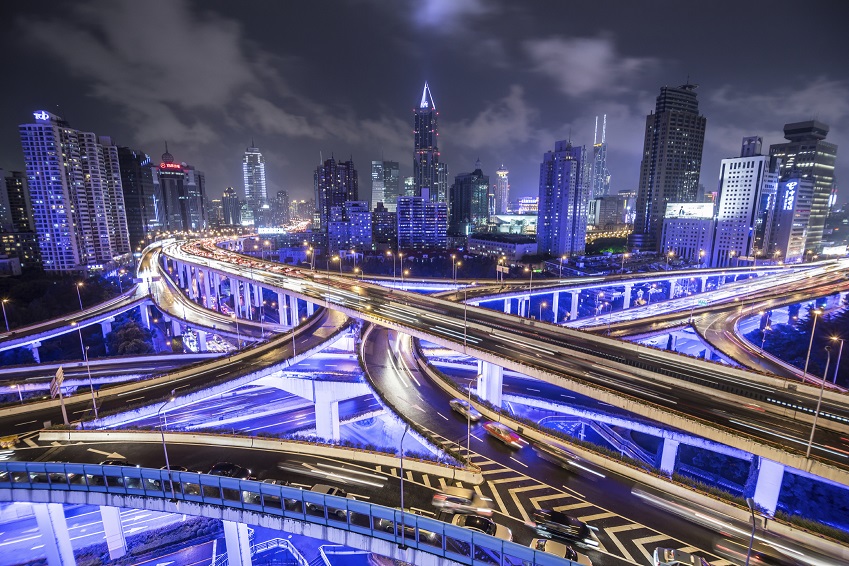 Regularly innovate in the development and promotion of new communication, publishing and marketing tools.
Develop business, products, brands and new markets.
Passing on knowledge, passion, heritage and know-how.
We create, realize and produce your projects, for you and with you.
We bring you our ideas and our experience.
adventure, by vocation and by pleasure. We guide you in your choices and design tools that fit your your budget.
An expert team at your side
The ACR Advertising team, with its diverse cultural and individual backgrounds, works together around a common vision: "the desire to innovate and the pleasure of accompanying our customers for optimum satisfaction".
We also share the same core values, intrinsic to the agency's DNA
ACR Advertising, Dream it, wish it, do it