We are a team of dreamers, we work in new ways, in order to contribute to the improvement of communication systems, all over Africa. Our strategy enables us to meet publishing and marketing needs and improve lives through our telecommunications technologies, differentiation techniques and innovative communication services.
By joining forces with several internationally renowned partners, we can accelerate and develop our ability to create meaningful innovations for all our customers so that they can provide the best possible images and messages. Using our analytical capacity as well as our creative imagination….will allow you to sculpt your own identity.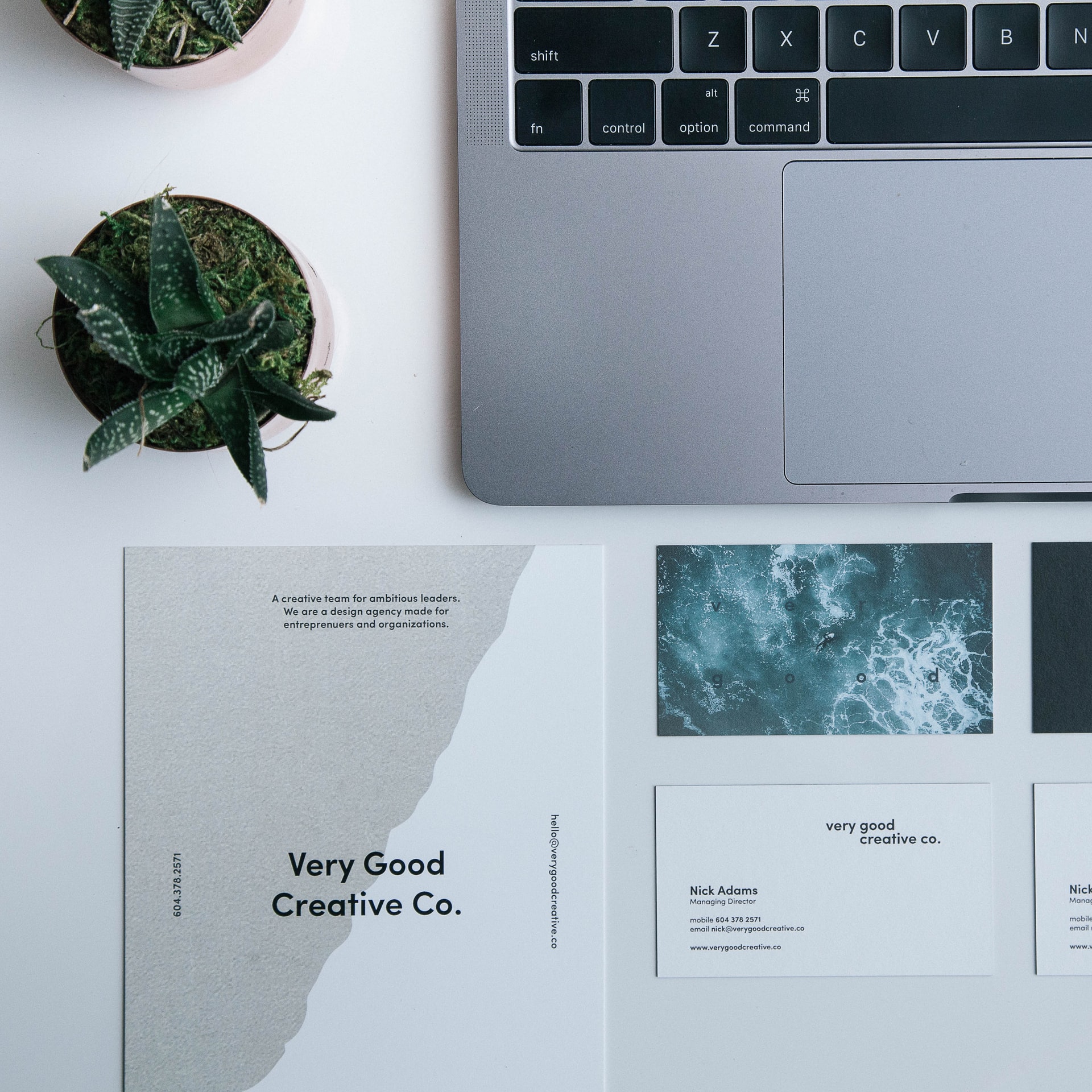 Animation 2D et 3D.
Helice Holographique 3D.
Media Planning.
Advertising.
Animation 2D et 3D.
Helice Holographique 3D.
Media Planning.
Advertising.
We create professional, goal-orientated and powerful 3D animated videos and movies that entertain, educate and engage your target audience.
From Corporate to Cartoon, and everything in between, our 3D and Motion Design creativity has no limits!
We create also 2D animated videos for small & large businesses with digital marketing in mind. Thus far, we have produced over 1000 videos for businesses across the globe.
A new erea of advertising, totally revolutionizing digital signage, thanks to Holographic propellers. This innovative advertising solution is capable of projecting content in 3D.
This device consists of a multitude of LEDs which, thanks to the rotation of the propeller blades, create an image. The generated image appears to be floating in the air, as the blades spin so fast that they become invisible. Your prospects will be captivated, amazed, and will feel as though they can touch the image and view it from various angles.
Looking for collaboration? Let's talk.